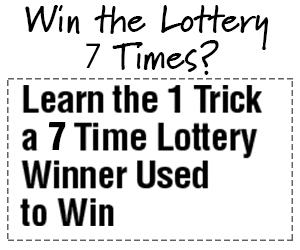 Senate GOP delegation meets Zelensky in Ukraine
The staunch defence of Mariupol has "completely changed the course" of Russia's war on Ukraine, an aide to president Volodymyr Zelensky has said.
After weeks holed up in bunkers underneath the Avozstal steelworks, hundreds of Ukrainian fighters were reported to have been transported from this last Ukrainian bastion in the devastated city to Russian-held territory nearby.
The fighters – including some from the Azov Battalion, whose far-right links are symbolically useful to Vladimir Putin's disputed claims of "denazification" – now face an uncertain fate, as Russian politicians talked down Ukrainian hopes of prisoner exchanges and Moscow investigators unveiled plans to interrogate the captives over what they claimed were potential "crimes committed against the civilian population".
Meanwhile, Moscow appeared to relax its threats over Finland and Sweden joining Nato, with foreign minister Sergei Lavrov saying their bids would make "not much difference" as they have been participating in Nato military drills for years.
The Nordic countries expressed "optimism" that Turkey would not block their bids, after Ankara surprised its Nato allies by vowing to do so.
Source link