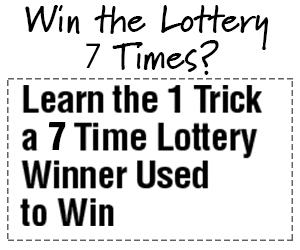 Tom Daley has opened up about his past struggles with mental health and eating disorders – and how he now uses knitting as a means of self care.
The British diver, 28, has spoken about his experiences with bulimia, an illness triggered by being told he was overweight by his trainer ahead of the 2016 Rio Olympic Games.
"Aged 17 and 18, I was being shown pictures of myself at the 2008 Olympics from when I was 14, saying this is what we want you to look like," he told Cosmopolitan in a candid interview.
"I didn't really tell anyone because at the time men didn't really speak about mental health, especially eating disorders. It was a very taboo thing to talk about."
Some three years after the games, the Olympic Gold medalist spoke frankly with his husband, Dustin Lance Black, a friend and several diving friends about his experience.
Though his relationship with his body has begun to heal, Daley said he thinks the "athlete in the back of [his] head" will always be present when he thinks about his body.
"Especially over this past year, I've not been training six hours a day, six days a week, so my body is never going to look the same as it did for the Olympics – and sometimes coming to terms with that is quite challenging.
"I always think people are judging. But I know it's okay. I'm not competing, so my body doesn't have to be [what it was back then]."
Daley's penchant for knitting has been well documented both on his own social media and online — a passion he said first came about on the recommendation of his husband.
"Knitting became mindfulness for me. I zone out, switch off and can be completely in my own little world. Honestly, it was like my secret superpower for the Olympics."
Daley took to the craft so much that he said during a meeting with his team in 2021 after the Tokyo Olympics that he just wanted to "sit on the beach with a margarita and be a knitwear designer."
His team laughed, to which he replied: "No, really." Daley now hopes to launch his own knitwear line.
"One day, I'd love to have my own fashion week show. I'd like to be able to walk in and see things in stores, too," he said.