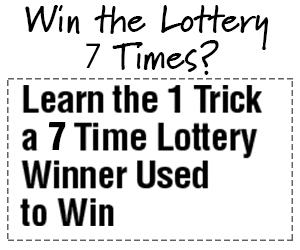 Moscow police announce arrest of 28-year-old for Idaho university murders
A suspect was arrested and charged Friday in connection with the murders of four University of Idaho students, the most important update yet in an investigation that has stretched for weeks.
Bryan Christopher Kohberger, 28, was taken into custody in Pennsylvania early Friday, The Associated Press reported. Following his arrest, Mr Kohberger allegedly asked investigators if anyone else had been apprehended as well.
The arrest comes almost seven weeks on from the quadruple murder of Kaylee Goncalves, Madison Mogen, Xana Kernodle and Ethan Chapin.
During a press conference on Friday, Idaho police appeared to rule out a second suspect.
"We have an individual in custody who committed these horrible crimes and I do believe our community is safe, but we still need to be vigilant," Moscow police chief James Fry said on Friday.
Moscow police, aided by Idaho state troopers and the FBI, pored over surveillance video footage, physical evidence, community tips, until the discovery of a white sedan near the crime scene around the time of the murder broke open the case.
Source link