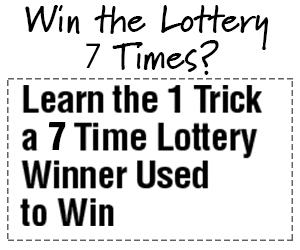 Idaho: Police arrest man for murder of four university students
A suspect arrested and charged Friday in connection with the murders of four University of Idaho students made inappropriate comments to female staff at a brewery.
Bryan Christopher Kohberger, 28, was taken into custody in Pennsylvania early Friday in connection to the quadruple murders of Kaylee Goncalves, Madison Mogen, Xana Kernodle and Ethan Chapin following an investigation by the Moscow Police Department, the FBI and Idaho State Police.
Jordan Serulnec, who owns Seven Sirens Brewing Company in Bethlehem, PA, told NBC News in a report published this weekend that Mr Kohberger was known for making inappropriate comments to female customers and staff.
The business has a system that allows staff to add notes to customers' profiles when their IDs are scanned. After he read what his employees had written about Mr Kohberger, Mr Serulnec decided to confront the now-accused murderer.
"Staff put in there, 'Hey, this guy makes creepy comments, keep an eye on him. He'll have two or three beers and then just get a little too comfortable,'" Mr Serulnec told NBC.
In a press conference on Friday, Moscow Police said that more information about the circumstances leading up to the arrest would be released once Mr Kohberger appears in court in Idaho, as his arrest warrant will remain sealed until then following state law.
Mr Kohbrger's attorney Monroe County Chief Public Defender Jason LaBar has since revealed that the University of Washington PhD criminology student intends to waive his 3 January extradition hearing in the Keystone state to expedite his return to Idaho.
Source link