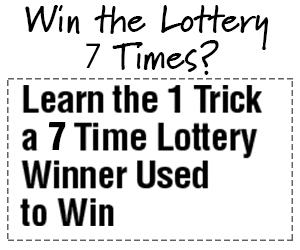 Bryan Kohberger appears in court in Idaho for the first time
The four University of Idaho students murdered in an off-campus home in Moscow, Idaho, had no known connection to their suspected killer Bryan Kohberger, according to an attorney for one of the victim's families.
"No one knew of this guy at all," Shanon Gray, who represents the family of victim Kaylee Goncalves, told Business Insider.
Mr Kohberger, a criminal justice PhD student at Washington State University (WSU), is charged with the murders of Goncalves, Madison Mogen, Xana Kernodle and Ethan Chapin.
The four students were found stabbed to death back on 13 November, with the affidavit revealing that a surviving roommates came face to face with the masked killer inside the home in the early hours of the morning.
Throughout the seven-week investigation that followed, Mr Kohberger continued with his studies at nearby WSU. Classmates have now revealed that they noticed a change in behaviour from the suspect, with the usually chatty student falling "completely silent" when the killings were discussed in class.
On 30 November, the 28-year-old was arrested at his family home in Pennsylvania. He is scheduled to next appear in court on 12 January for a status hearing.
Source link