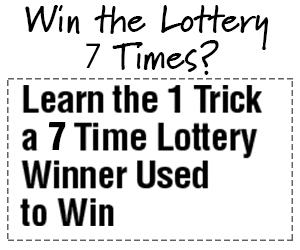 President Joe Biden lambasted House Republicans' tax agenda on Monday, targeting the new majority's push to revoke new Internal Revenue Service funding, abolish the federal tax agency and replace the income tax with a federal tax on consumption.
Speaking at the National Action Network's Martin Luther King Jr. Day breakfast in Washington, D.C., Biden referred to Republicans as "fiscally demented" and pledged to veto their tax legislation, which is all but certain to fail in the Democratic-controlled Senate.
"Raising taxes on working families, making inflation worse," he said. "Let me be clear, if any of these bills happened to reach my desk, I will veto them."
The first bill, sponsored by Rep. Adrian Smith, R-Neb., would rescind more than $70 million in new IRS spending approved last year as part of Biden's Inflation Reduction Act, including money to hire 87,000 new agents, a frequent target of Republican criticism. That legislation was approved by the House on a 221-210 party-line vote.
Biden said he "was disappointed" Smith's legislation was the first bill the new GOP majority voted on, saying it "would help the wealthy people and big corporations cheat on their taxes at the expense of ordinary middle-class taxpayers."
"All these new IRS agents we have is because they fired a lot of them, a lot are retiring and guess what? Who needs serious agents to know what they're doing or not doing? The billionaires, the multi-multi-millionaires," he said, noting the nonpartisan Congressional Budget Office projected the bill would add $114 billion to the deficit. "This is their first bill. They campaigned on inflation. They didn't say if elected their plan was to make inflation worse."
The other tax bill in Biden's crosshairs was introduced last week by Rep. Buddy Carter, R-Ga., and would abolish the IRS, eliminate income taxes and institute a federal consumption tax. The bill is also likely to fail in the Senate.
"What in God's name is that all about other than what is obvious?" Biden said. "They want working-class folks to be paying another 10, 20% of their taxes depending on where they live and how they spend their money. And they're going to reduce taxes for the super wealthy."