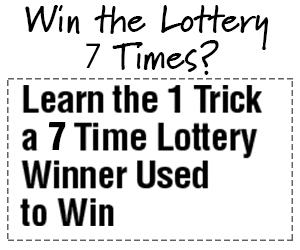 Bryan Kohberger appears in court in Idaho for the first time
Slain University of Idaho student Kaylee Goncalves had already moved out of the rental home on King Road, Moscow, before she was brutally murdered there along with three of her friends, it has been revealed.
Goncalves' parents told NBC's "Dateline" special that the 21-year-old had recently left the student property ahead of her upcoming graduation that December and a move to Austin, Texas, for a new job at a tech firm.
But, that fateful weekend, she decided to go back to the college town to visit her best friend Madison Mogen.
In the early hours of 13 November, Goncalves, Mogen, Xana Kernodle and Ethan Chapin were all stabbed to death in the home in a crime that shocked the campus community.
Suspected killer Bryan Kohberger, a 28-year-old PhD criminology student, is now charged with their murders.
New details continue to emerge about the suspect as he awaits his next court hearing on 26 June, with his chilling online comments and posts resurfacing. In one disturbing rap song which appears to have been shared by Mr Kohberger on Soundcloud, he referred to himself as a "devil" and warned "don't f*** with us, you underestimate".
Source link