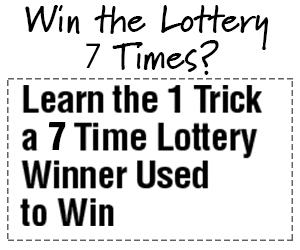 Bryan Kohberger appears in court in Idaho for the first time
Bryan Kohberger is believed to have followed the three female slain University of Idaho victims on Instagram prior to the stabbings, according to a report.
An investigator familiar with the case told People that the 28-year-old criminology PhD student followed the accounts of Madison Mogen, Kaylee Goncalves and Xana Kernodle but they did not follow him back.
Then, in late-October – just weeks before the 13 November slayings – Mr Kohberger allegedly messaged one of the victims "repeatedly" on the social media platform, the source said.
Officials have not confirmed the account and a gag order is currently in place around the high-profile case.
Mr Kohberger is facing the death penalty on charges of four counts of first-degree murder and one count of burglary over the quadruple homicide of Mogen, Goncalves, Kernodle and Ethan Chapin in the college town of Moscow, Idaho.
Court documents unsealed last week showed that 15 items – including hairs, receipts, a computer tower, a disposable glove and items with red stains – were recovered from Mr Kohberger's home in Pullman, Washington, during a search in late December.
Source link