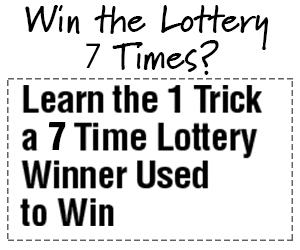 A gunman killed five people and wounded three others in a shooting outside a synagogue in east Jerusalem, Israel's national rescue service has said.
The gunman was shot and reportedly killed following one of the deadliest attacks on Israelis in years. The wounded included a 70-year-old in critical condition, the medical service added.
Police say the gunman opened fire at a group of Israelis in the Neve Yaakov neighbourhood, waiting for them outside the synagogue as they came out, according to Haaretz.
The killings took place a day after Israeli troops killed nine Palestinians in the deadliest West Bank raid in years.
Scuffles between Israeli forces and Palestinian protesters erupted after the funeral for a 22-year-old Palestinian north of Jerusalem and elsewhere in the occupied West Bank on Friday.
More follows on this breaking news story…
Source link