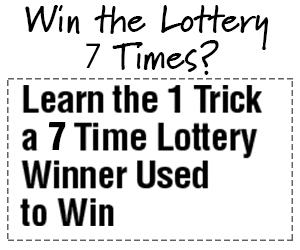 The White House defended President Joe Biden's record on attempting to curb police brutality as the Memphis Police Department prepares to release the video of officers in a deadly confrontation with Tyre Nichols.
Police in Memphis will on Friday release body-camera footage of the violent arrest of Nichols, 29, who died three days after police beat him severely during a traffic stop. The department fired the five officers involved in the stop and they now face murder charges.
Mr Biden called for peaceful protests ahead of the video and repeated his calls for Congress to pass the George Floyd Justice in Policing Act.
Bipartisan talks between Democratic Senator Cory Booker of New Jersey and Senator Tim Scott of South Carolina as well as former representative Karen Bass of California, who now serves as mayor of Los Angeles, fell apart.
Hours before the video release, reporters asked White House Press Secretary Karine Jean-Pierre about Mr Biden's commitment to passing the act, since it did not seem like a large priority at the time. Mr Biden spent most of his first year in office attempting to pass the bipartisan infrastructure law and his proposed Build Back Better social spending bill that died until it was revived as the Inflation Reduction Act.
Similarly, Mr Biden has highlighted the fact that he has increased funding for police through the American Rescue Plan, his Covid-19 relief package that passed in the early months of his administration.
But Ms Jeanne Pierre said that Mr Biden did focus on policing legislation and racial unrest alongside tackling Covid-19, climate change and the economy.
"He took action as I just laid out, he took action by doing an executive taking executive action and doing everything that he could from–with the tools and so he did take it very seriously," she told reporters. "And he's going to continue to be very vocal."
Ms Jean-Pierre dodged asked by The Independent whether Mr Biden planned to address police groups about the behavior that led to Mr Nichols' death being unacceptable.
Police reform legislation is unlikely to pass in the current Congress given the Republican majority in the House of Representatives. Democrats also only have 51 seats in the Senate, meaning that Republicans could filibuster police reform legislation.
Mr Biden reportedly spoke with RowVaughn Wells and Rodney Wells, Mr Nichols' mother and stepfather, and express his and First Lady Jill Biden's condolences for Tyre Nichols' death.
Source link