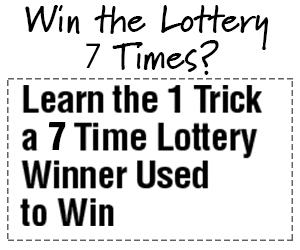 Boris Johnson criticises Rishi Sunak decision not to give Ukraine fighter jets
Russian forces have surrounded the embattled eastern Ukrainian city of Bakhmut, a Moscow-backed leader in the Donetsk region has claimed.
"Bakhmut is now operationally surrounded, our forces are closing the ring around the city," said Yan Gagin, an aide to Denis Pushilin, the Russia-backed leader of the illegally annexed region.
Bakhmut and villages on its southern approaches in Donetsk came under renewed Russian fire, Ukrainian army chiefs said late on Tuesday.
The city, the site of the longest battle of Russia's war, was home to about 70,000 people before the war but officials say only a few thousand residents now remain, many of them living in underground bunkers to shelter from Russian attacks.
Mr Gagin's claims could not be independently verified.
Meanwhile, Boris Johnson has attacked Britain's decision not to send fighter jets to Ukraine, urging western leaders to "give them what they need".
The British former prime minister suggested it would "save time" if the UK and allies gave Volodymyr Zelensky's forces the aircraft they had asked for now.
Britain and the US said they would not supply any warplanes, at odds with France and the Netherlands, which have signalled their openness to such a move.