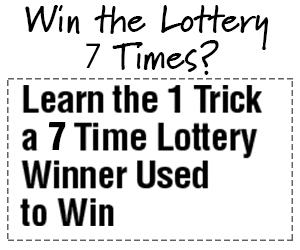 EAST LANSING, Mich. – The active shooter situation being reported at Michigan State University has left one person dead, police say.
The shooting was first reported at 8:39 p.m. Monday (Feb. 13). Officials report the shooting happened in the area of Michigan State's Berkey Hall.
The suspect is believed to be on foot at the moment.
Another shooting has been reported at IM East. Officials are responding to the situation and say multiple are reported injured.
Officials say the area is being secured and it appears to be only one suspect at this time.
Michigan Governor Gretchen Whitmer said she's been briefed in a Tweet Monday night.
I've been briefed on the shooting at Michigan State University. The Michigan State Police along with @msupolice, local law enforcement and first responders are on the ground. Let's wrap our arms around the Spartan community tonight. We will keep everyone updated as we learn more.

— Governor Gretchen Whitmer (@GovWhitmer) February 14, 2023
No additional information has been provided.
This story will be updated.