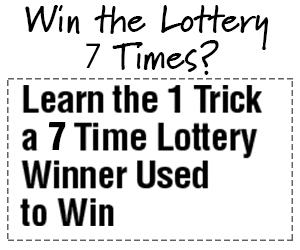 TV presenter and broadcaster Jonnie Irwin has shared a health update amid his terminal cancer diagnosis.
The 49-year-old, who was diagnosed with terminal lung cancer two and half years ago, shared a post on his Instagram Stories on Thursday (16 February) to tell his followers that he had begun hyperbaric oxygen therapy.
The treatment involves breathing pure (hyperbaric) oxygen in a pressurised environment.
Irwin shared an image of the zip up portable chamber he was using after visiting a treatment centre in Newcastle on foot. He captioned the photograph: "And at the end of this walk…is this… #hyperbaricoxygentherapy."
It is thought that hyperbaric oxygen therapy can increase the amount of oxygen in cancer cells, which may make them easier to kill with radiation therapy and chemotherapy.
The presenter shared that he "doesn't know how long" he has left to live in November, after first being diagnosed with lung cancer in August 2020.
In an interview with Hello! Magazine published on 14 November, Irwin said he'd decided to come public about his illness after learning that his lung cancer had spread to his brain.
"I don't know how long I have," he told the publication.
He said he first realised something was wrong in August 2020 when he experienced blurry vision while filming A Place in the Sun. "Within a week of flying back from filming" he said he was "given six months to live".
Irwin, known for hosting Channel 4's A Place In The Sun and BBC's Escape To The Country, has been open about his illness and how it is affecting him and his family.
The 49-year-old shares three-year-old son Rex and two-year-old twins Rafa and Cormac with his wife Jessica.
"I had to go home and tell my wife, who was looking after our babies, that she was on her own pretty much," he said, adding: "That was devastating. All I could do was apologise to her. I felt so responsible."
Since his diagnosis, Irwin has been sharing regular updates with his followers about his health, and continues to raise awareness about the experience of living with a terminal illness.
Source link