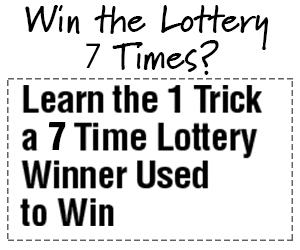 Donald Trump vows to stay in 2024 race if he faces criminal charges
Donald Trump has lashed out at Ron DeSantis for a muted response to the potential indictment against him in the Stormy Daniels hush money case.
The attack comes amid calls from some of the former president's supporters for the Florida governor to stop any attempt to extradite him from the state to New York to answer any charges.
Meanwhile, Mr Trump filed a last-ditch effort to evade the Fulton County, Georgia grand jury investigation into his efforts to overturn the 2020 election results in that state.
That comes as the former president has claimed he will be arrested on Tuesday and called for protests to "take our nation back" in language that drew comparisons to his rhetoric leading up to the January 6 Capitol riots.
Kevin McCarthy has called on Americans not to protest if Mr Trump is arrested as part of a grand jury investigation into his alleged role in the payments to Ms Daniels, an adult film star.
The House majority leader responded to Mr Trump's call on Sunday, saying: "I don't think people should protest this stuff."
Source link