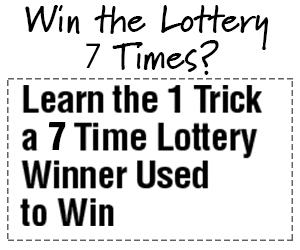 The 14-year-old who went missing on 16 March in Indiana has been found safe.
The Eaton Indiana Police Department wrote on Facebook at about 11pm on Friday night that Scottie Morris had been found safe.
On Saturday morning at around 5am, the department added that the teen had been found by a member of law enforcement at Hartford Street at Harris Street in Eaton, according to Fox59.
Scottie was taken to IU Health Ball Memorial Hospital to be evaluated. He was then placed in a "safe environment" by Delaware County Child Protective Services.
Police have said that his family is cooperating with the investigation.
A candlelight vigil was held for Scottie when one week had passed. Teresa Wilkerson was one of the organizers of the event. After speaking with the family, she told Fox59 that they wanted to "extend their greatest appreciation for Eaton Police Department, the fire departments, for all of the communities around the world that have been praying for this".
"Scottie, I believe is the catalyst for an amazing movement of the world coming together and praying specifically one child at a time home," Ms Wilkerson told the local TV station.
Police said on Facebook that interviews will be carried out regarding the disappearance.
Scottie vanished at about 8.30pm on 16 March, prompting Eaton Police to ask residents to check any home surveillance footage they may have.
More follows…
Source link