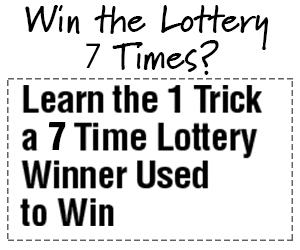 Prominent Turkish photojournalist Bülent Kılıç, who was arrested while covering a banned Istanbul Pride march, is now facing prosecution for insulting the police who detained him, according to the press freedom group Media and Law Studies Association (MLSA).
The Agence France-Presse (AFP) photographer was pinned to the ground and knelt on by officers while working on coverage of the 26 June, 2021 event.
A court ordered authorities to pay him damages, ruling that police used "disproportionate force", after the MLSA brought a case.
But instead of bringing charges against the officers, prosecutors have now brought a case against Kilic, charging him with "prevention of public duty" and "publicly insulting a public official because of his duty", the MLSA says.
The journalist is accused of preventing the police from doing their jobs by "trying to hit them with the camera in his hand" and by "insulting them repeatedly".
A trial date has not been set for Kilic, who is currently Adiyaman in covering the humanitarian aftermath of the devastating 26 February earthquake that killed more than 50,000.
Thousands have been detained in Turkey since a crackdown on freedoms following the 2016 attempted coup – many of them lawyers, teachers and journalists.
Turkey is gearing up for presidential and parliamentary elections on 14 May, despite the ongoing earthquake relief efforts in southeastern areas.
President Tayyip Erdogan faces the biggest test of his 20-year rule as the weakened economy is further hit by rampant inflation.
Source link