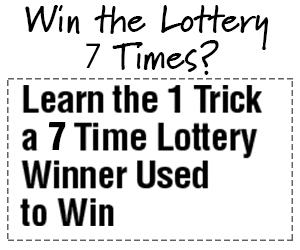 Mike Tindall has revealed he was hesitant to dance at the King's coronation concert for fear of 'ripping his trousers off'.
The former England rugby player attended the historic ceremony earlier this month with his wife, the Princess Royal's daughter, equestrian Zara Tindall.
But it seems he faced a dilemma when it came to deciding whether to dance or not at the coronation concert on Sunday 7 May, revealing on his sports commentary podcast The Good, The Bad and The Rugby that he was fighting the urge to dance while waiting for the King's cue to stand up.
"You can't not hear Lionel Richie sing 'All Night Long' and get up and dance," he said.
"The worst thing was I was like, 'Yeah get up and dance to this – but is the King going to stand up?'"
The King eventually appeared to be dancing to the music, and members of the royal family were seen grooving and waving flags as they enjoyed the performances.
Tindall added that he got so "enthusiastic" that he "broke" his flag.
"I did think at one point, 'I really want to dance right now, and if I get up and sort of get into a s***drop, rip my trousers off… we knew that Kermit [the frog] was coming at some point, and I was like, 'Could I dance with Kermit the frog?'… I enjoyed myself."
The Prince and Princess of Wales, and two of their children in attendance, Princess Charlotte and Prince George, were seen singing along to the songs at several points during the evening. Among the performers were American popstar Katy Perry, Nigerian singer-songwriter Tems and British boyband Take That.
Tindall continued to say that the whole weekend was "incredible", adding: "I thought the King was on point to a T and I think you could see how much he was concentrating and the emotion that was going into everything."
The former rugby player concluded that the coronation weekend was "strange but amazing".
At the two-hour service at Westminster Abbey on the day of the crowning itself, Tindall sat next to his wife and her brother, Peter Phillips, in the fourth row in Westminster Abbey.
The couple were placed in the row behind Prince Harry, Princess Eugenie, Jack Brooksbank, Princess Beatrice, the Duke of York and Edoardo Mapelli Mozzi.
Source link