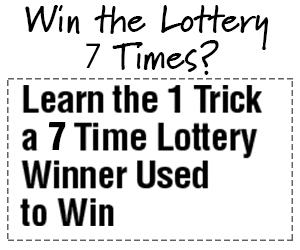 A top engineer at Twitter has announced he is quitting his role with the company following the glitch-ridden launch of Florida governor Ron Desantis's 2024 presidential campaign on the social media platform.
"After almost four incredible years at Twitter, I decided to leave the nest yesterday," Foad Dabiri, who was an engineering chief at Twitter, tweeted on Thursday.
The Twitter engineer's exit from the company comes a day after Mr DeSantis's long-anticipated 2024 campaign bid for the White House on a Twitter livestream.
Mr DeSantis's campaign launch announcement on Twitter Spaces – the platform's audio group-chat feature – was marred by a a host of glitches, including long silences and persistent echoes.
The Twitter app reportedly crashed for several users who tuned in to listen to the announcement and at one point the Republican governor himself disappeared from the livestream.
Mr Musk – who had boasted about several overhauls to the microblogging site since his takeover of the company to make Spaces better – shut the initial Spaces event and started a new one.
The second event where Mr DeSantis read a short speech, reportedly gathered fewer listeners than the first, attracting about 161,000 people, according to Twitter's public-facing data.
The buggy event, according to many users on the social media platform, is a reflection of how Twitter under Mr Musk is far from operating smoothly.
Since Mr Musk's takeover of Twitter, he has laid off nearly three-fourths of the company's workforce, following which the platform has faced several technical issues.
Earlier this week, a bug caused tweets deleted by some users in the past to resurface on their timelines, and weeks earlier, many users complained that they were unable to post images and share external links.
Mr Dabiri was the engineering lead at Twitter's Growth Organisation.
He tweeted on Thursday that during his stint with the company, he "experienced two distinct eras" before and after Mr Musk's takeover.
"And then came '2.0.' What an extraordinary journey it has been. To say it was challenging at the outset would be an understatement," Mr Dabiri said.
The engineering chief however did not comment on why he was leaving Twitter, and whether it is linked to the problems with the DeSantis livestream.
Both Twitter and Mr Dabiri did not immediately respond to The Independent's request for comment.
"Working with Elon Musk has been highly educational, and it was enlightening to see how his principles and vision are shaping the future of this company," he tweeted.
Source link