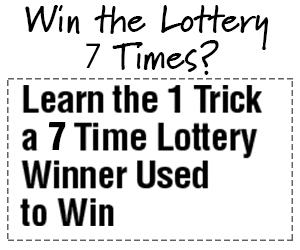 An 18-year-old Florida mother is accused of trying to hire someone to kill her three-year-old son.
Jazmin Paez has been charged with first-degree solicitation of murder and third-degree using a communications device for an unlawful use, according to court documents obtained by NBC6.
Ms Paez went on a parody website called rentahitman.com and requested a hitman to kill her son by Thursday, according to arrest documents obtained by the outlet.
The publications spoke to the website's owner, Robert Innes, who said Ms Paez sent pictures of the boy and the exact location of where the child was going to be — which he found to be unusually specific.
Mr Innes told the outlet that the site sometimes receives fake requests but this one seemed to be a real one: "The ability to research names and addresses and verify the intended target lived in a particular address. That to me is a red flag. If that information is corroborated, to me that is something that needs to be looked at and that's why I referred it."
Investigators used the information Ms Paez provided on the website, like the address and the child's photo. They visited the address and spoke to the boy's grandmother, and saw that the boy was safe at home.
Police also traced the IP of the computer that was used to make the request with the website to track down Ms Paez, according to CBS News. They then pretended to be the hired hitman and talked to Ms Paez, who agreed to pay $3,000 to have her son murdered, the outlet added.
NBC6 reported that her bond was set for $15,000. She bailed out of jail as of Thursday, according to CBS News.