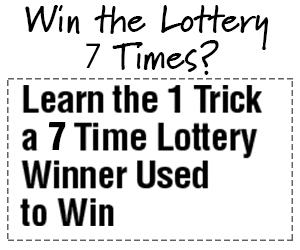 South Carolina investigators are probing potential links between alleged Gilgo Beach murder suspect Rex Huermann and the disappearance of a teen nearly a decade ago.
Aaliyah Hill, 18, was reported missing in 2014 in Rock Hill, near an area where Mr Heuermann bought a plot of land.
"Our investigators have been reviewing any information to see if there is a correlation between the disappearance of Aaliyah Bell and Rex Heuermann," Rock Hill Lieutenant Michael Chavis told ABC News in a statement. "So far there is no indication that leads us to identify Heuermann as a suspect in this case. We will continue to investigate Bell's disappearance and follow up on all tips and leads."
This is a developing story … check again for updates.