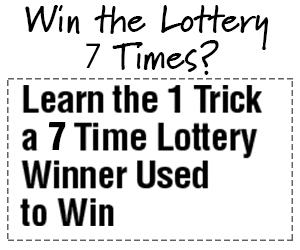 A TikTok influencer has shared a video to the platform of an encounter she experienced with a man who refused to stop following her to raise awareness of the scary situations women often face.
This week, the woman, who goes by the username @loreboree1 on the app, uploaded a video of herself walking around in what the DailyDot said was an apartment complex in Huntington Beach, California.
In the video, which has since been viewed more than 3.5m times, she is followed by a man who continuously attempts to talk to her, despite asking him numerous times to leave her alone and informing him that she is filming the interaction.
"Leave me alone, I don't want proof of this, please leave me alone," she can be heard telling the man as he continues to walk closely behind her.
The woman then gets visibly upset, asking the man to "please leave me alone" again, to which he responds: "Just talk to me for two minutes and I'll leave you alone."
Read more:
The man, who @loreboree1 referred to as her "stalker," then begins commenting on her appearance, asking her about her clothing choices before asking if she is a sex worker.
"Why do you dress like this?" he asked. "Are you a prostitute? I'm serious."
The clip cuts off with the 21-year-old Los Angeles resident asking again: "Sir, please leave me alone."
In a follow-up clip, the woman shows another moment from the encounter, where she can be seen telling the man: "Stop stalking me. Please I can't live here anymore because you stalk me. Leave me alone."
In response, the man, who continues to be close to the woman, responds: "I will. You talk to me for two minutes and I'll leave you alone."
The woman continues to beg the man to stop following her and stop stalking her, with the man stating: "You won't call the cops" before the video cuts off.
In the captions on the clip, @loreboree1 revealed that the man in the videos has been following her for four years and that she has contacted police but they informed her that she would have to share her identity before they were able to intervene.
The 21-year-old also said that she shared the videos in the hopes that they spread awareness about the encounters that women often face when walking alone.
In the comments section, many have shared their support for @loreboree1 while encouraging her to protect herself with mace or pepper spray, and to press charges.
"I'm so sorry that this happened to you," one person commented, while another said: "I'm literally crying at the terror in her voice. This is not okay."
The Independent has contacted @loreboree1 for comment.