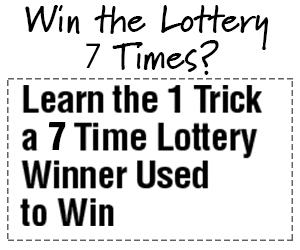 Tottenham vs Fulham has been postponed after the Cottagers recorded a number of positive Covid-19 tests on Tuesday.
The game, which was set to take place at 18:00 GMT on Wednesday evening at the Tottenham Hotspur Stadium, is the second Premier League fixture to be postponed in a week after Manchester City's game against Everton following "an increase in positive COVID-19 test results" at City.
A number of positive results are for Covid-19 are thought to have come from Fulham in the first round of testing across the Premier League, with clubs in tier 4 areas required to test twice a week in an effort to halt growing numbers of infection.
Mourinho has clearly been irked by the delay in confirmation that the game would be postponed, writing on social media: "Match at 6 pm… We still don't know if we play. Best league in the world."
Mourinho added a video to the caption which eventually zoomed in on the time on a television in a room with his Spurs squad waiting for an update.
The Premier League announced on Tuesday that they recorded 18 positive tests last week – the most since the pandemic began – and Fulham are far from the only club to be affected as City, Arsenal and Sheffield United have all confirmed positive cases this week.
Parker confirmed his negative test in his press conference on Tuesday, which would ensure he could return to the training ground at the start of this week after a period of self-isolation and prepare to face Spurs.
Source link