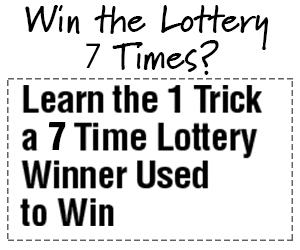 Wagner chief Prigozhin killed
Ukraine's military have liberated the southeastern village of Robotyne amid fierce fighting, and are trying to advance further south in their counteroffensive against Russian forces.
This comes after hitting five of Moscow's fighter jets with a night-time drone strike on Russian soil, a source in Kyiv's security service told Ukrainian outlets yesterday.
The Kyiv Post and Ukrainska Pravda both cited sources in Ukraine's SBU security service as claiming successful strikes were carried out on four Russian Su-30 fighter jets and one MiG-29 at an airfield in Kursk.
This morning, Russia's defence ministry claimed to have shot down two more drones in the Bryansk and Kursk regions, which both border Ukraine, without providing further information about possible damage or casualties.
It comes as Russia's Investigative Committee's said Wagner chief Yevgeny Prigozhin was confirmed to have died in a plane crash near Moscow on Wednesday, citing the results of genetic tests of the 10 bodies found in the wreckage.
Western politicians and commentators have speculated that Mr Putin ordered Prigozhin to be killed as punishment for Wagner's brief mutiny in June, claims the Kremlin has denied as an "absolute lie".