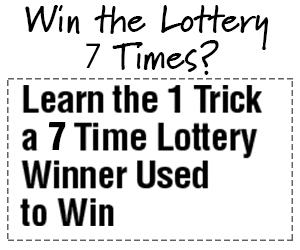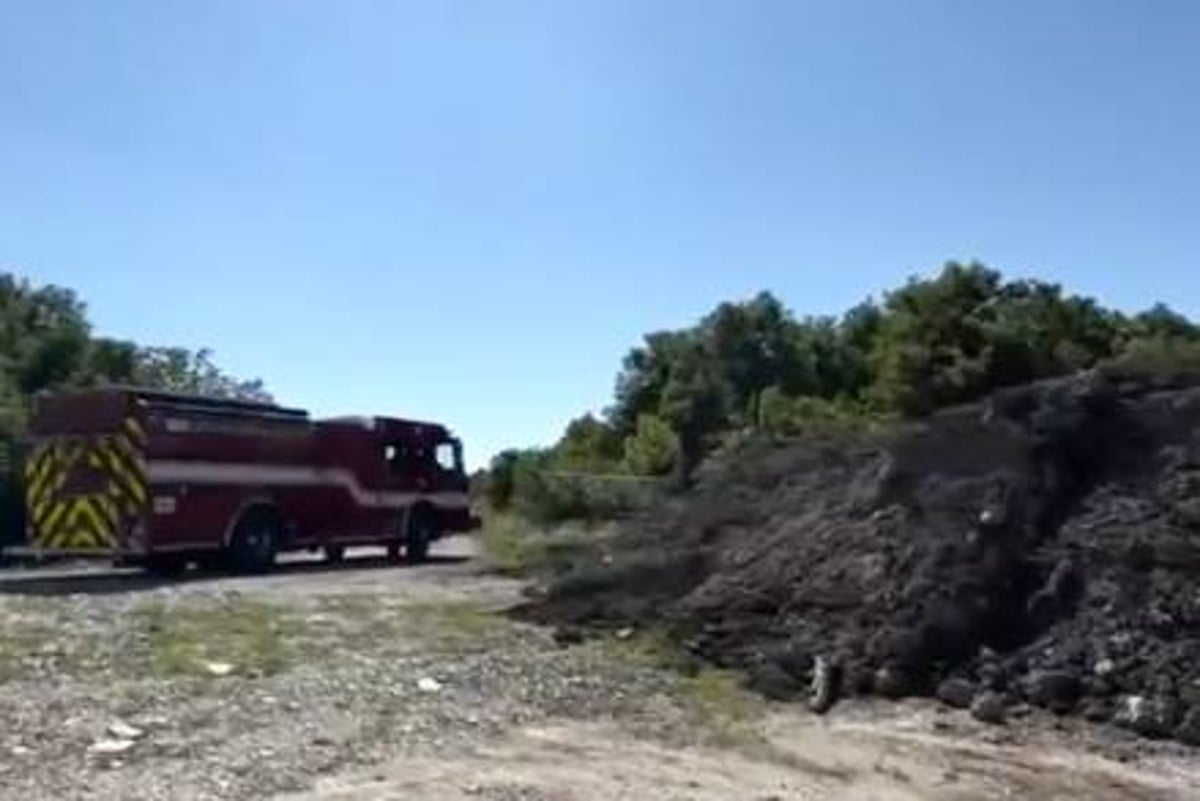 A missing man was found by hunters after being trapped for days in his truck in a muddy and wooded area of New Hampshire.
Robert Brown, 65, drove 15 miles from his home in Maine to drop his wife off in Rochester, New Hampshire, on Thursday.
She raised the alarm on Friday and told authorities that she had not seen her husband since they parted. But when investigators tried to locate him by his phone they found that it had died.
He was eventually found on Saturday afternoon by two hunters in nearby Dover, New Hampshire, reported WMUR-TV.
Officials say that Mr Brown had been driving his vehicle when it went over an embankment into a wooded area and became stuck in the mud and he was trapped inside.
"This is generally not accessed by people from the public," Dover Fire Department Lt. Patrick Simmons told WMUR-TV. "I don't know how he got out here."
He told the TV station that the area was commonly used by city workers to dump sand and dirt.
The hunters spotted the truck while out in the woods and called rescue crews, who followed the tracks down the embankment where they found Mr Brown.
He was removed from the truck and taken to hospital with non-life-threatening injuries, said police.