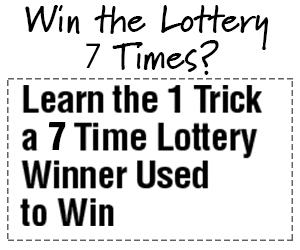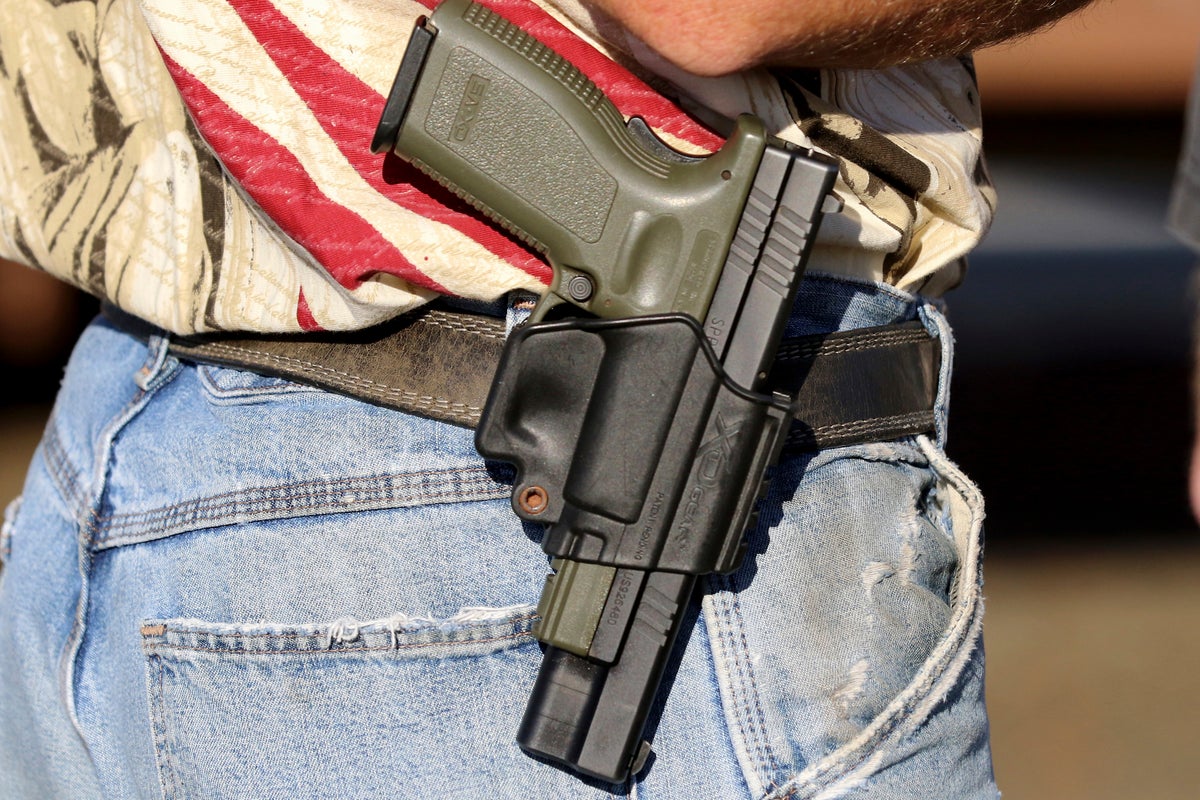 Last year, armed far-right activists in tactical gear were accused of intimidating voters at ballot drop boxes in Arizona, an incident that magnified the threats facing voters and election workers in the volatile aftermath of 2020 elections.
Law enforcement officials and civil rights groups have been sounding alarms about growing threats and potential for political violence, following a surge in pro-gun policies and a landmark US Supreme Court case that limits the scope of legal protections to combat the proliferation of firearms across the country.
There are now "big holes" in protections for voters and election workers ahead of crucial 2024 elections, and "with more guns and more political polarization and violence, states need strong laws to limit risk," according to a report from gun violence prevention group Giffords Law Center and the Brennan Center for Justice at NYU Law.
The Supreme Court's 2022 decision in New York State Rifle & Pistol Association Inc v Bruen recognized that prohibiting firearms at "sensitive places" like "polling places" were "presumptively lawful" – but only 12 states and Washington DC expressly prohibit both open and concealed carry of firearms at polling places, the report found.
Even fewer states regulate the presence of firearms at other election sites, including ballot drop-off locations and ballot processing facilities.
"Even as it cast many other gun regulations into doubt in Bruen, the Supreme Court said that it's constitutional to ban guns at the polls. That's a straightforward, popular policy that states should be able to enact without controversy," report co-author and Brennan Center voting rights program director Sean Morales-Doyle said in a statement accompanying the report.
Congressional lawmakers have introduced some measures to combat the presence of firearms at voting sites, but a Republican-controlled House and a largely deadlocked Senate are unlikely to take up any voting rights measures after GOP members effectively blocked passage of several other pieces of legislation supporting the right to vote.
Millions of Americans – roughly 4.4 per cent of the nation's adult population – believe violence is justified to keep Donald Trump in the White House, according to a July report from the University of Chicago's Project on Security & Threats research centre. Violent support for the former president surged following his first federal indictment, the report found.
A separate survey of Americans after 2022 midterm elections found that a significant percentage consider political violence – including "violence, threats, intimidation or harassment" – acceptable in certain scenarios, with roughly 20 per cent of respondents believing such violence was at least a "little" acceptable if their preferred candidate lost an election.
The US is currently facing a series of interconnected antidemocratic threats fuelled by the former president's ongoing narrative that the 2020 election was stolen from him, including a wave of GOP-driven laws to change the rules of election administration and the same persistent conspiracy theories and violent rhetoric that launched spurious legal battles and a violent attack on the US Capitol.
Threats to election workers and public officials have also spiked in recent years, migrating from once-fringe corners of online spaces into daily life.
Results from the Brennan Center's latest survey of poll workers finds that 12 per cent of local election officials started their service after the 2020 cycle and another 11 per cent are unlikely to serve in the 2024 cycle, a turnover rate equivalent to one to two election officials leaving office every day since the 2020 election.
Republican threats to voting rights using baseless allegations of voter fraud are not necessarily new, but Mr Trump "unleashed something new, and far scarier," according to the Brennan Center.
"Unlike Republicans' previous vague warnings about potential voter fraud, the Big Lie named names. It cast election officials as masterminds in a made-up crime against the state," according to the report. "The wave of threats won't magically disappear. What Trump set loose, many subsidiary politicians have rushed in to exploit."
Nearly three in four election workers feel that threats against them have increased in recent years, and more than half are concerned that threats, harassment and intimidation will harm their ability to recruit and retain workers, according to the report. More than half are concerned for the safety of their colleagues, while roughly 30 per cent reported personally being abused, harassed or threatened because of their job.
More than half of election workers who responded to the survey are worried about politicians interfering in their work, and roughly one in nine are concerned about pressure to certify election results in favour of a specific candidate or party in future elections.
Nearly three-quarters of respondents also do not believe their current budgets can handle concerns about election security and administration over the next five years, while an overwhelming majority believe their local and state or federal governments are failing to support them.
"Though American elections have remained safe and secure, both political and gun violence pose significant risks to the safety of voters and people bravely conducting our elections. The 2024 presidential election brings an unprecedented confluence of factors that heighten these risks," according to Guns and Voting co-author Allison Anderman, senior counsel and director of local policy at Giffords Law Center.
"Ahead of next year's elections, it is critical that states take the steps recommended in the report to ensure that elections remain free from violence," she added. "Our leaders must act to protect our democracy."