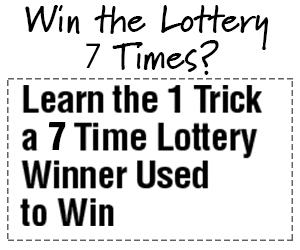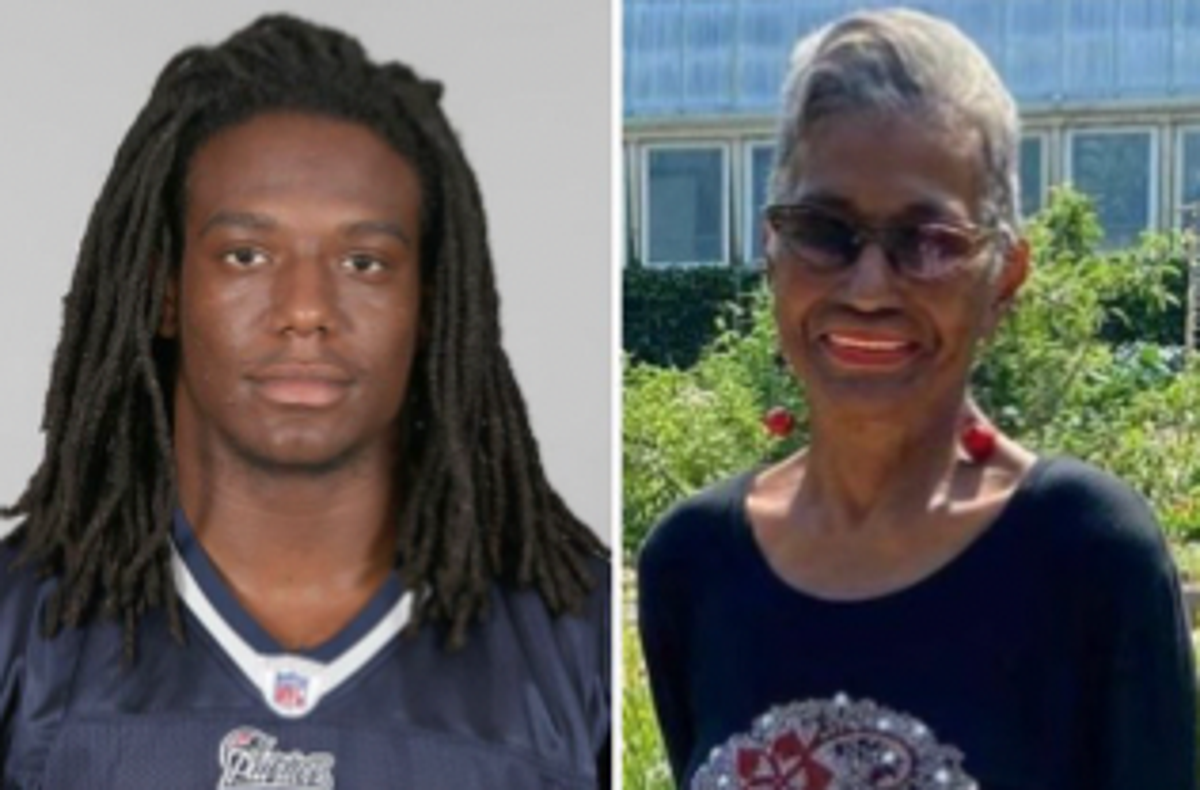 'Missing' ex-NFL player seemingly uploads Instagram video after mother found dead
A former NFL player is missing after his mother was found dead in a creek behind her home in Illinois.
Mystery erupted around Sergio Brown on Saturday after a concerned family member filed a missing persons report for the 35-year-old New England Patriots alum and his mother Myrtle Brown, 73.
Myrtle was found dead less than 100 yards from her Maywood home the following day. Her death was ruled a homicide as the Cook County Medical Examiner's Office found injuries resulting from an assault.
The case took a bizarre turn on Monday as video emerged from an Instagram account linked to Mr Brown, Fox32 reported.
In the video, a man identified as Mr Brown claims he's been kidnapped by law enforcement as he goes on a long-winded rant against "fake news" and the FBI. He also claims that he thought his mother was on vacation.
The Independent has not been able to independently verify that the account belongs to Mr Brown. Police have not commented on the video.
1695131438
Neighbour recounts learning about Myrtle Brown's death
Angle Rivera, who lives across the street from Myrtle Brown's home, told WGNT that he was shocked to find out about Brown's death.
"You just feel for the family, what they're going through," Mr Rivera said. "Saturday morning, when my wife told me Myrtle was missing, I was floored … We saw the commotion and realized that they had found the body and there were police everywhere."
Andrea Blanco19 September 2023 14:50
1695129042
Who is Sergio Brown?
Sergio Brown's career in the NFL started in 2010 when he was signed by the New England Patriots. He also played with the Indianapolis Colts, Patriots, Jacksonville Jaguars and Buffalo Bills throughout his six years in the league.
Little is known about Mr Brown after he was released by the Jaguars in 2016.
Carlos Cortez, a neighbour of Myrtle Brown's, told WBBM that family members had told him Mr Brown had not been acting like himself lately but did not elaborate on what type of behaviour had given that impression.
"They said he wasn't himself the last few months. He was out of his mind," Mr Cortez told the outlet.
Megan Sheets19 September 2023 14:10
1695128442
Sergio Brown allegedly posts bizarre Instagram rant
Missing former NFL player Sergio Brown purportedly posted a bizarre video on Instagram a day after his mother was found dead in a creek at the back of her Illinois home.
Mr Brown was deemed missing following his mother's murder, with no sign of the former New England Patriots star.
Now, in a shocking turn of events, Mr Brown has now allegedly turned up on Instagram – posting a bizarre video claiming that he believed his mother was holiday and that he had been kidnapped by law enforcement.
The video was first reported by Fox32 and appears in an Instagram story on account "intplayerwithapassport", and not the former player's verified account.
The Independent's Amelia Neath has more:
Megan Sheets19 September 2023 14:00
1695127850
What we know about the Sergio Brown case
What started as a missing persons investigation for former NFL player Sergio Brown and his elderly mother in a close-knit Illinois town turned into a far more disturbing mystery after the woman's body was found in a creek over the weekend.
Mr Brown, 35, had turned away from the spotlight following his retirement in 2016, but he made headlines again on 16 September when desperate family members reported him and 73-year-old Myrtle Brown missing.
"I'm not waiting another hour … If you see them or one of them please let me or the Maywood Police Office know," Nick Brown wrote in a frantic Facebook post along with images of his mother and brother.
Efforts to locate the pair safe and alive were interrupted when Myrtle was found dead just a day later, less than 100 yards from her home. Authorities have revealed that her death is being investigated as a homicide while the search continues for Mr Brown in the suburban village.
The Independent's Andrea Blanco has more:
Megan Sheets19 September 2023 13:50