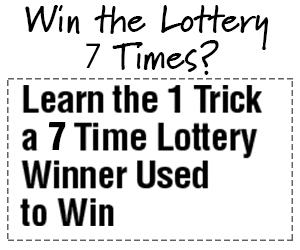 .


Derek Chauvin, the white former Minneapolis police officer found guilty last month of murdering George Floyd, an unarmed Black man, has asked for a new trial, citing what his lawyers call "pervasive" misconduct in how the state prosecuted its case.

On 20 April, Chauvin's widely watched trial came to an end and he was found guilty of multiple charges of murder as well as manslaughter, after being caught on video kneeling on Mr Floyd's neck for more than nine minutes during an arrest for a counterfeit $20 bill last May.

On Tuesday, Chauvin's attorneys filed a request for a new trial before the Hennepin County Court in Minnesota, arguing there were a host of problems with the historic case the first time around.

They suggested the trial should've been moved outside of Minneapolis, where Mr Floyd's death caused months of massive protests and attracted a storm of media attention. The effect of all the publicity, Chauvin's attorneys argued, had both had a "far-reach chilling effect" on the ability to secure expert witnesses, and kept the jury from deliberating fairly out of "intimidation."

They identified other perceived problems as well: the court providing what they felt were inaccurate jury instructions; the state overloading the witness stand with an improperly "cumulative" number of expert speakers; judge Peter Cahill declining to sequester the jury; and the court deciding not to compel testimony from Morries Hall, a friend of George Floyd's who was in the car with him the day of the fatal arrest. (Mr Hall declined to testify, claiming the 5th Amendment privilege against self-incrimination).

The office of Minnesota attorney general Keith Ellison, which oversaw the prosecution, did not immediately respond to a request for comment from The Independent.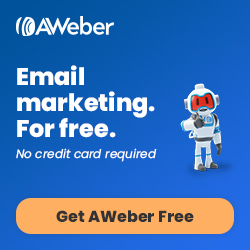 Source link