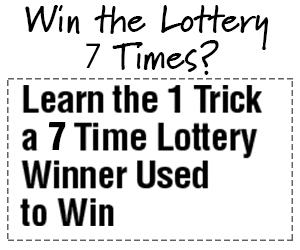 US vice president Kamala Harris has called for an international war crimes investigation into Russia's bombing of civilians in Ukraine.
Ms Harris, who was speaking on a visit to Poland on Thursday, said Russian president Vladimir Putin should be held to account for his military invasion of Ukraine and weeks-long assault on civilians.
Meetings with Polish president Andrzej Duda and Canadian prime minister Justin Trudeau are also scheduled for Ms Harris this afternoon. with the Biden administration looking to show its support to Nato members and EU allies.
Poland has so far taken some one million refugees who have fled Ukraine since Russia invaded on 24 February. More follows
Source link